How to install your WordPress theme
// WordPress Quick Start Guide
---
Once you have WordPress installed, the next step is to give your website an overall design.
By the end of this article you will have learned what a WordPress theme is and how to install it on your website.
If you are new to WordPress and want to learn how to install your WordPress theme on your new site then keep reading because in this post I will show you how.
If you have been following along in this blog post series so far I have shared with you:
1. The Difference Between A Website and Blog + 10 Reasons Why Your Business Needs BOTH
2. Quick Start Guide To Setting Up Your WordPress Website
What is a WordPress Theme?
Before we get started let's define what a WordPress theme is.
Technical: A WordPress theme is a collection of files called template files that work together to define the overall design and changes the way your site looks.
Non-technical: A WordPress theme changes your site design without the need to know how to write code. YAY!
There are thousands (millions?), let's just say there are A LOT of paid and free themes to choose from.
I have tried and tested many free and premium WordPress themes and always come back to the following two: GeneratePress and Astra.
Both are lightweight, fast, mobile-friendly and trusted by the pros.
RELATED | CLICK HERE to watch a video that I made to give you a peek inside GeneratePress.
RELATED | CLICK HERE to see how my daughter easily created a website using the Astra WordPress theme (+she's only 9!).
1. Login to WordPress Dashboard
First, you will log in to your WordPress Dashboard. (Some may laugh at this step; however, I may know someone who had trouble with this.) 😉
Your dashboard will most likely be found here (be sure to change "yourdomain.com" to your domain name):
yourdomain.com/wp-admin
Enter your username or email address and password on your dashboard login page. It will look like this:
2. INSTALL YOUR WORDPRESS THEME
On the left hand side of your WordPress dashboard is a list of tabs that run vertically.
Scroll down until you find APPEARANCE tab. It has a small paintbrush to the left of it.
Hover over it and a list of options will pop-up.
Click on THEMES.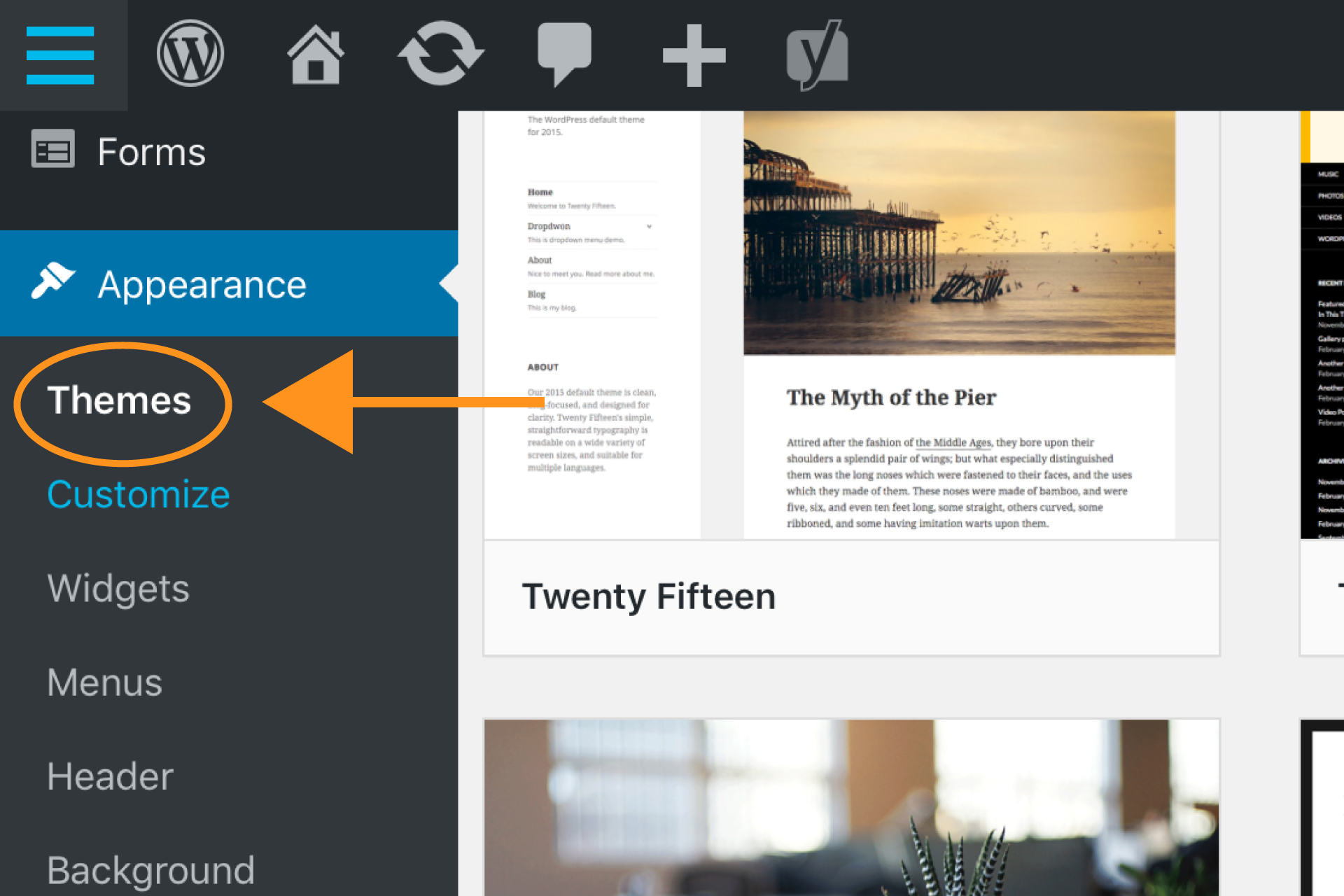 On this page, you will see some pre-installed themes like Twenty Seventeen.
At the top left, click on ADD NEW.
To install the free versions of Astra or GeneratePress, type the name into the SEARCH box.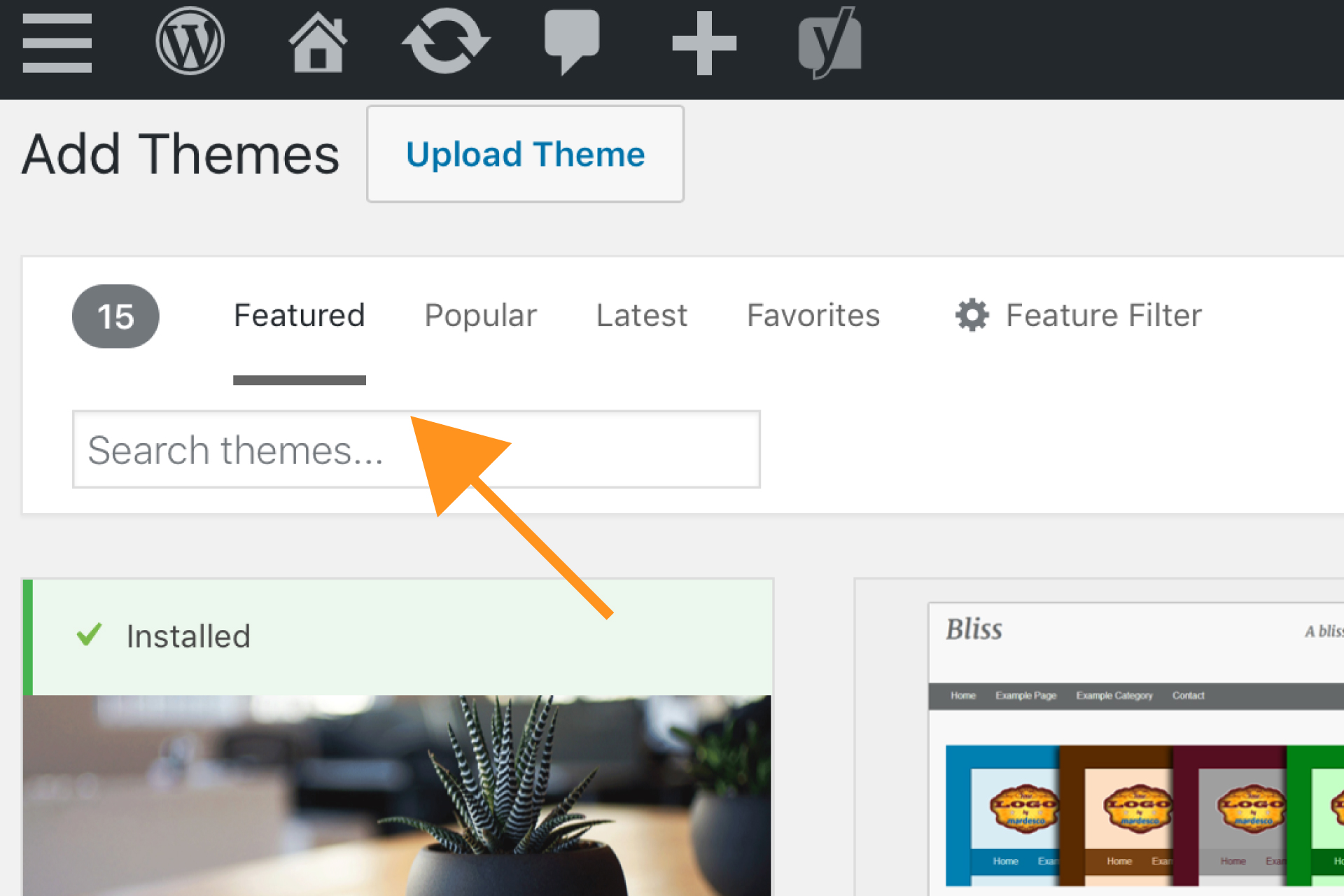 Click on INSTALL. WordPress will install the theme and show you a success message when finished.
From here, you can choose from Live Preview, Activate or Return to Theme Installer. Click on ACTIVATE.
Congratulations, you have just installed a new theme!
*cue the happy dance*
Do you have a WordPress Theme that you love?
Share it below.