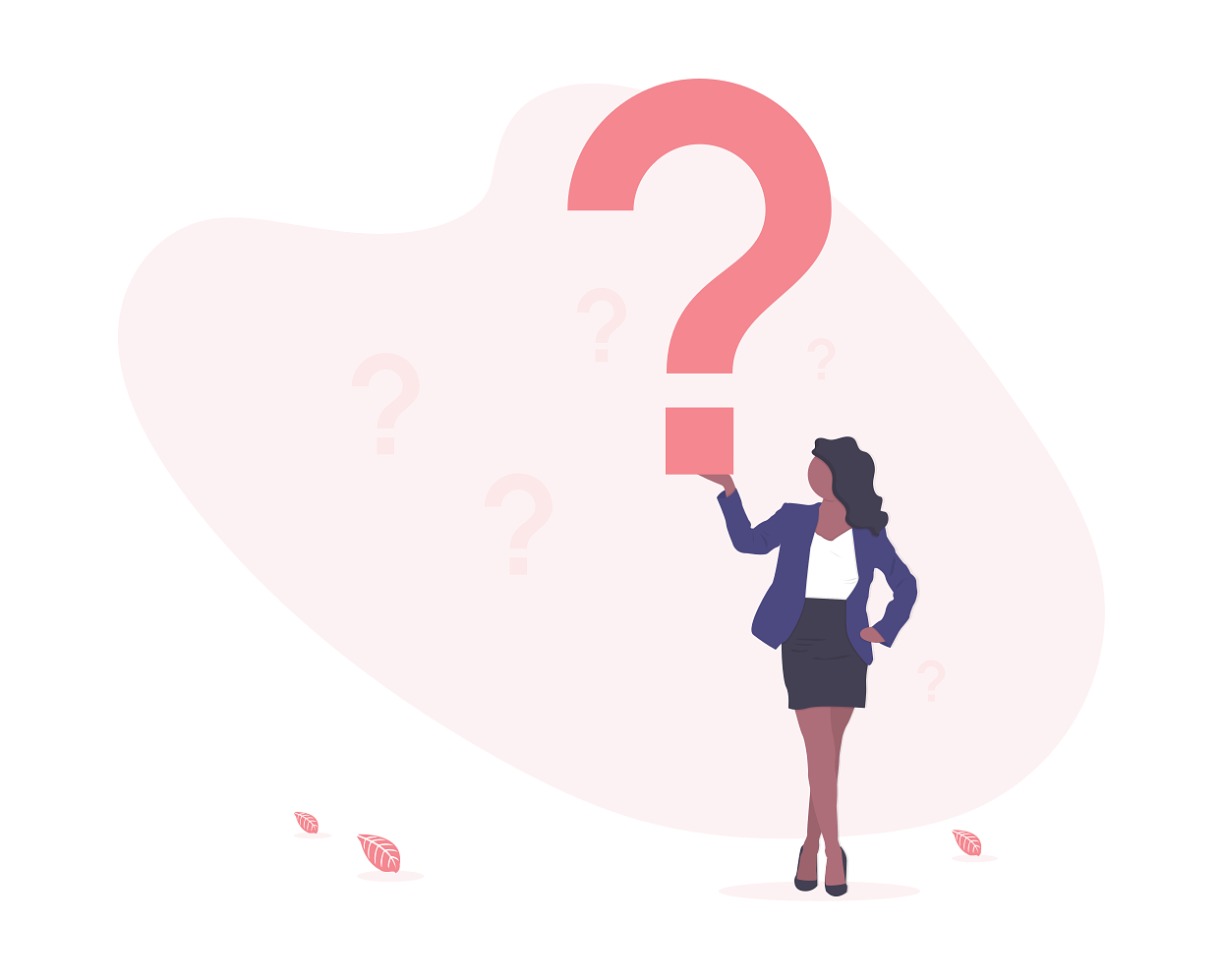 I get it!
If you're like most of my previous clients, then you've probably been thinking:
I'm so overwhelmed, where do I even begin?
Which website package is right for me?
I'm stuck setting up my website, can you just do it for me?
My website's not working, can you help?
I don't have any tech or design skills, is that ok?
Building a profitable website takes an investment of time and money and I want to make sure you get your questions answered before we begin.
Submit the form below to schedule your FREE 30 Minute Strategy Session with me. Let's get your burning questions answered.