I'll partner with you to design a custom website done for you in about a week. Complete the website design inquiry form and let's set up a time to chat.
Need your website sooner? Choose a ready made website starting at just $499. I will get your website set up in one business day. No need to wait!
During this jam packed strategy session we will map out a plan to turn your passions into profits. Gain a clear path for success and the tools you need to get you there.
"Sure, there are lots of "free" web builders out there that can get you online, but if you are SERIOUS about your business and want to get started with the tools that will help your business grow - I can help!"
My passion is helping you!
You want an amazing looking website that gets results, but you don't want to spend months trying to pull it all together.
I get it. I've been there.
I started my first online business waaaay back in 2005 when I launched an online baby boutique...from scratch.
If you want to launch + learn + grow your online business then you are in the right place!
I'm here to help every step of the way. 🙂
I'll partner with you to launch a professionally designed website complete with the tools, training and support you need to get amazing results.
Choose from a custom website design done for you in about a week or a ready made website set up for you in one business day.
Once your website is launched you will be surprised at how easy website updates are made with the incredibly powerful drag and drop editing software.
Plus, with a monthly care plan you don't even have to worry about the health and maintenance of your website - I'll take care of that for you!
Word on the street
Don't take my word for it. Here's what my clients have to say about working with me.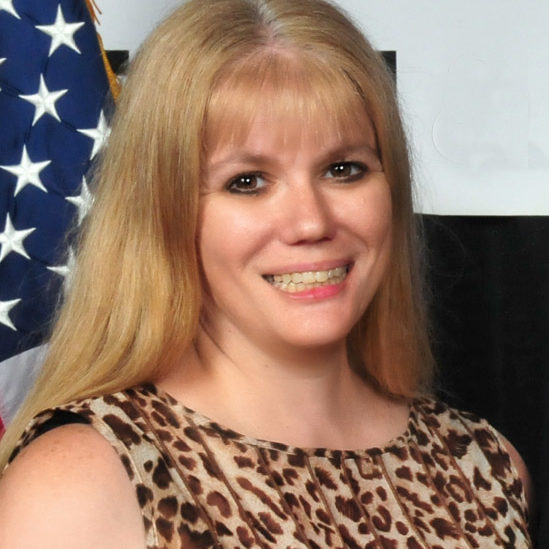 I am excited to get to know more about your website design project. Click on the APPLY NOW button below to get started. I will get back to you so that we can chat further.