You've Got A VISION For Your Online Business.
Get a website you're PROUD OF and that GROWS WITH YOU
without stressing out over the design + tech.
How may I help you?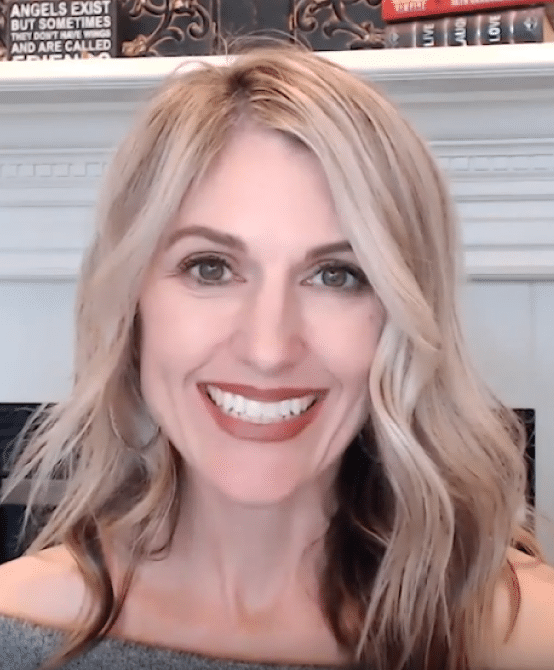 Hi there! I'm Jennifer.
I've spent the last 6 years perfecting my web design process so you don't have to waste another minute trying to figure it all out.
Here's the thing: You too can get a beautiful website that you're proud of and an online business that you're confident to share with the world without wasting hours binge-watching how to videos on YouTube.
If you're ready to get your website set up so that you can start hitting your online business goals faster than you thought possible, then you're in the right place!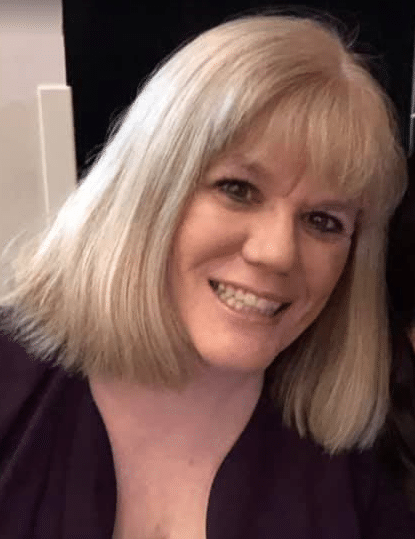 Take Your Website From FRUSTRATING to FABULOUS!
Don't waste another minute struggling with your website.
I can help! Schedule your FREE 30 minute strategy call with me.