Web Design + Marketing for Entrepreneurs
Get a beautiful website you are proud of and confident to share with the world. A modern website that is built with conversions in mind so that you convert your visitors into leads and customers.
Stand out from the competition and attract new leads with a branding, graphics and/or logo design package that fits your business needs.
You've got a business to run. We'll keep your website protected, running smoothly and up to date with regular maintenance and content updates so you don't have to.
Your business is unique and you deserve a custom digital marketing plan to help you acheive your goals. Together we will come up with a step by step plan that will put you on a path to crush your goals.
Not sure how to start your online business or what to do next? Work with me 1:1 to start or grow your online business. I'll listen to your needs and together we will come up with a step by step plan to get you there.
Are you wondering how to get your email marketing system set up or what you should send to your email subscribers? I can help you get your email tech and content set up so that it collects and sends emails on autopilot.
HAPPY CLIENTS
Featured Work
WEBSITE REDESIGN
BRANDING + MARKETING
Morin Holistic Therapy
"I absolutely love love love this, especially the page with the program content. WOW! I'm impressed." -MARIE MORIN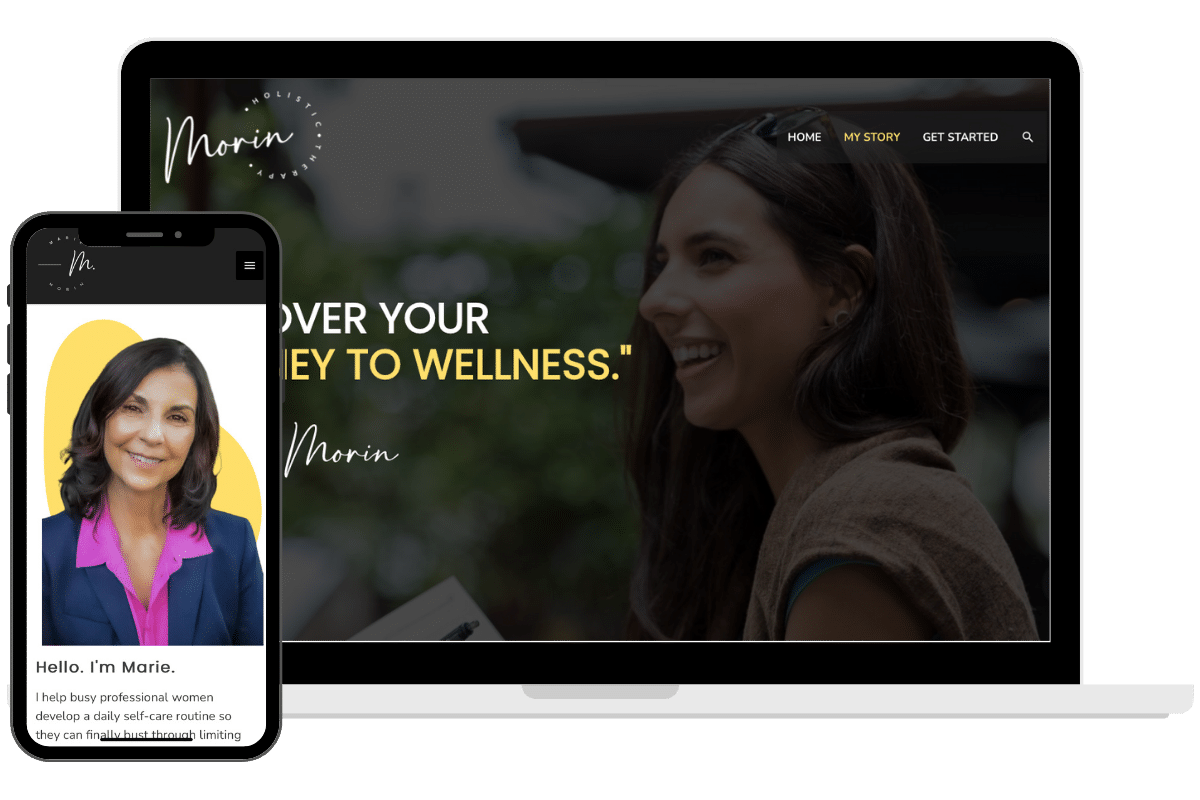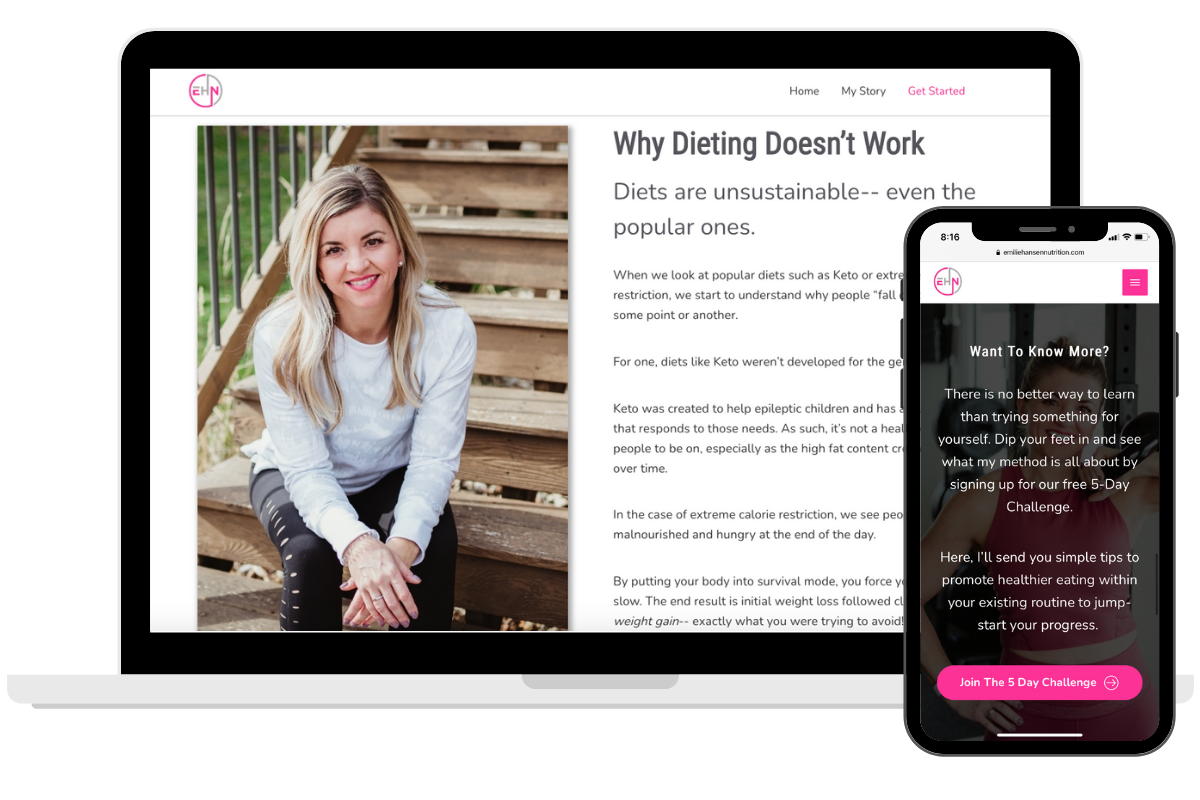 WEBSITE DESIGN + EMAIL MARKETING
Emilie Hansen Nutrition
"Everything is looking so beautiful and well put together - THANK YOU!" -EMILIE HANSEN
Hey!
I'm Jennifer.
I help entrepreneurs become INFLUENCERS even if you're starting at zero with no ad budget.
If you're like most entrepreneurs I know, you want the freedom to work when you want, more time to spend doing what you love, and the confidence to be the CEO in your business so that you can stop doing all the things and start living the life you imagined.
Here's the thing: You too can create and grow an online business you're proud of and confident to share with the world, without posting like crazy on social media or wasting money experimenting with Facebook ads.
I have helped many entrepreneurs BOOST their online businesses without the overwhelm, stressing out over the tech or smashing their computers in frustration.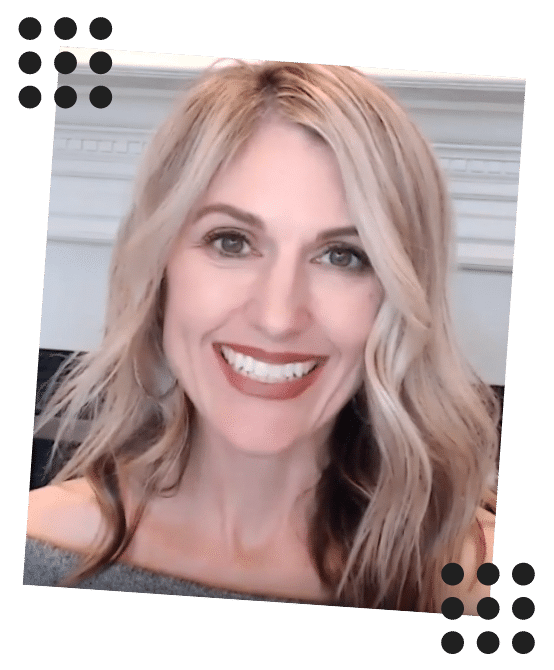 "Let's work together to get your website and marketing set up so that you can start hitting your online business goals faster than you thought possible!"
How it will feel to finally have the online business of your dreams with MORE TIME to spend doing what you LOVE and less time stressing over all. the. things.

Because let's face it,
You didn't become an entrepreneur to spend more time stuck behind your computer stressed out and overwhelmed, did you?