WordPress website consultant Jennifer Franklin
Together, let's make a statement on the web. Start here.
But first, let mehook you up.
Download your free Website Design planner to:
"Sure, there are lots of "free" web builders out there that can get you online, but if you are SERIOUS about your business and want to get started with the tools that will help your business grow - I can help!"
I am passionate about helping fellow entrepreneurs (+ peeps who want to be one) get their online businesses started the right way - with a WordPress website you can manage yourself (only if you want) and that will grow with your business.
You see, I was once where you are. I desperately wanted to start an online business so that I could stay home and raise my kids, but I needed a way to replace my full time income.
I remember that feeling when I decided to quit my day job and work from home; a mixture of excitement, apprehension, joy.
I started my first online business waaaay back in 2005 when I launched an online baby boutique...from scratch. Yep, you read that right...I didn't know a thing! Nada, zip, zero.
Starting and growing an online business can be a scary and lonely venture. No one understands what it is that you "do".
I've been there. I've done that.
If you want to launch + learn + grow your online business then you are in the right place!
I'm here to help every step of the way. 🙂
Word on the street
Don't take my word for it. Here's what my clients have to say about working with me.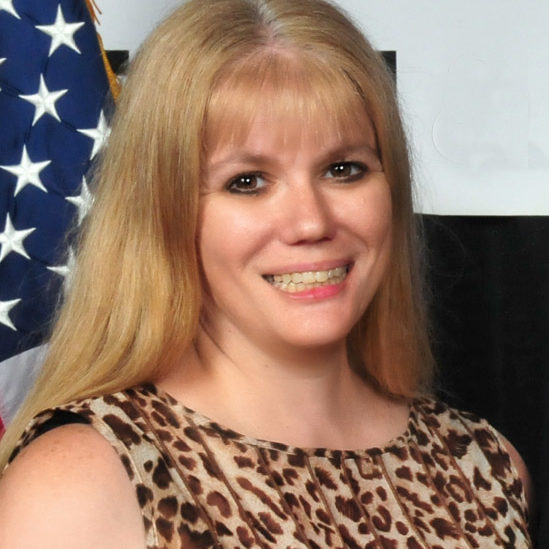 WORDPRESS WEBSITE HELP
Attract More Clients + Make More Money With A Custom WordPress Website Design Done For You.
Grow your blog with WordPress tutorials, monthly Masterclasses, and weekly accountability.
Join A FREE Collaborative Community To Support WordPress Bloggers.