So, you're ready to start an online business?
>> Congratulations! <<
Starting and growing an online business can be a highly rewarding experience.
but maybe...
You are overwhelmed by all the technical "stuff" that goes into setting up a new website.
You want a professional looking website that you can edit yourself without the need to pay someone each time you want to make updates, but you have no idea where to begin.
You don't want to spend months scouring the internet for DIY tutorials to try and figure it out on your own when you could be spending that time building your business and making sales.
A professional looking WordPress website set up for you within a matter of days, not months. You can get back to working on the important stuff - growing your business and making sales.
You don't need to be a web expert to build professional looking web page. The drag and drop page builder and ready made templates that are included with your new WordPress website design make creating web pages a cinch.
You can quickly and easily add opt-in forms, countdown timers, photos, videos, slideshows, headings, text, and much more. Simply click and drag your design element onto the page, adjust the settings and click save. It's really that easy!
You can finally stop stressing over all of the technical website stuff and start focusing on your business. Just add your content and you will be up and running in no time!
Make A Statement On The Web
1 | 90 Minute 1:1 Coaching Session
Once your website is all set up, I'll show you how to create pages and posts and update your website. No need to hire someone every time you have a change. Plus, I'll answer any questions you may have. (A $250 Value)
2 | Premium Page Builder + Templates
Not a designer? Don't worry! I'll hook you up with a seriously powerful page builder and ready made templates that will help you create professional looking web pages.  (A $99 Value)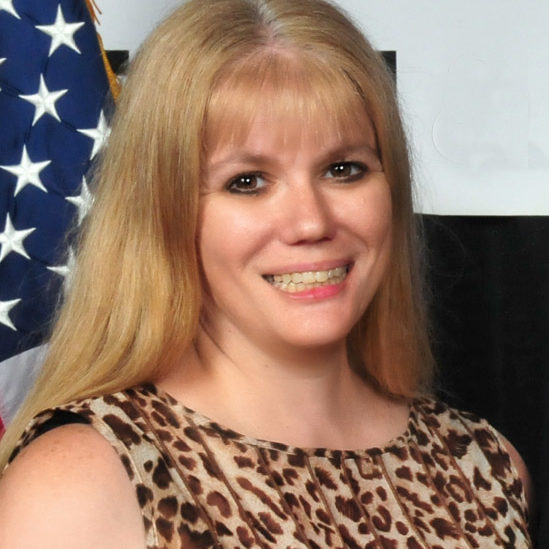 "Working with Jennifer is a breath of fresh air! She's knowledgeable, intuitive and passionate about working with you to build your business. I know, because she has been a tremendous help and encouragement to me, every step of the way! Jennifer will help you take your business from start to FLOURISH!"
- Jenifer Bowen
Hi there! My name is Jennifer and I'm super excited to work with you on your WordPress website design.
You see, I was once where you are right now. I wanted desperately to start an online business that would allow me to quit my traveling sales job and earn a living working from home while raising my small children.
Wanna know the very first investment I made in my business?
I paid $2900 for a shiny new ecommerce website. This was the best decision. EVER. Not only did it save me time, headaches and stress; my business was up and running within weeks and I got my first sale shortly after my launch!
I can't imagine how much longer it would have taken me to get started, or I possibly could have quit out of pure frustration, if I had attempted to build my first website on my own.
Sure, there are lots of "free" web builders out there that can get you online, but if you are SERIOUS about your business and want to get started with the tools that can help your business grow - I can help!
"I am crazy PASSIONATE about helping fellow female entrepreneurs get their online businesses started the right way - with a WordPress website you can edit yourself and that will grow with your business. I'll provide you with the tools you need to get started."
Got Questions? I've Got Answers...
From Here, You Could Do One Of Two Things...
You could continue to try and figure out how to set up your WordPress website design all on your own, which could ultimately lead to more time, frustration and overwhelm. Not to mention the lost sales and lack of momentum while you try and learn all of the technical stuff...
...OR you could invest in a WordPress website design done for you with all of the technical stuff out of the way; all you have to do is enter your content and start making sales. Plus, I'm including the absolute best premium drag + drop page builder that will allow you to create professional looking pages and posts in minutes - no technical background required!
Book Now And Get All Of This PLUS The Bonuses!
WordPress Website Design
$997
Website Set Up
Overall Design
Drag + Drop Page Builder
Pre-Made Templates
Mobile Responsive
SEO
Essential Plugins
License Fees
Website Maintenance
WordPress Video Tutorials