Easy WordPress Website Design
// WordPress Page Builder Plugin
---
If you are on my list and read my e-mails then you probably remember me talking about this: THREE MAJOR MISTAKES MOST ENTREPRENEURS MAKE WHEN CREATING THEIR WEBSITE.
I mentioned that mistake #2 is thinking that you need to be a designer to build a website.
If this is you, then you may be telling yourself little lies like...
"I am not a designer."
"I can't build a beautiful website."
"My website will just look like everyone else's."
The truth is: You don't have to be a designer when you follow a proven system to create and launch your WordPress website.
In fact, my proven system includes TONS of amazing SHORTCUTS to save you time and money and get amazing results?
One of those shortcuts is this plugin: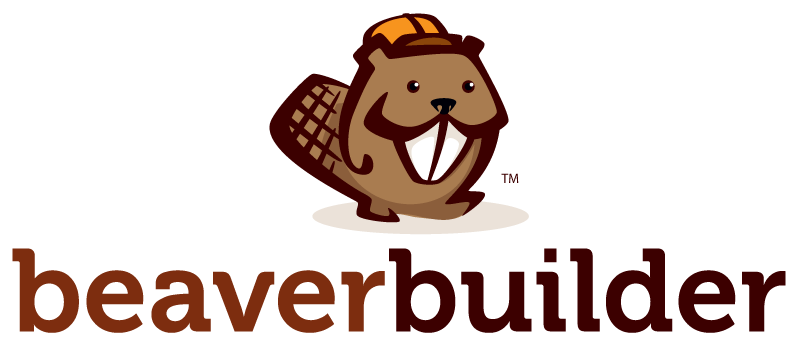 Quickly create and edit web pages in minutes with easy WordPress website design you can DIY with the help of this powerful plugin.
Anyone from beginners to pro website designers can take advantage of the time-saving features of this WordPress page builder plugin.
"You are not being lazy if you follow a proven system to create and launch your website. I think it makes you SUPER SMART."

- Jennifer Franklin
Here's how the Beaver Builder WordPress plugin can help you too:
Create web pages and make edits all ON YOUR OWN in just minutes! (no design, coding or tech skills required)
Works with your existing WordPress theme so that you can effortlessly add content & landing pages like a BOSS!
Drag & drop your content in order to

build your WordPress web pages on the fly using this innovative software trusted by over 1,000,000 business owners.
CLICK HERE to take the Beaver Builder plugin for a test drive. (+ click DEMO in the navigation bar)
Unleash your inner designer!
I hope that you love the Beaver Builder page builder plugin as much as I do to help you build amazing WordPress website pages.
What do you think?
Let me know what you created using the Beaver Builder drag + drop web design tool.
Leave a comment below.