SUBSCRIBE to my YouTube channel
How to Add Events Timeline in WordPress
// WordPress + Beaver Builder Tutorial
---
Looking for a clean, modern way to display events in a timeline on your WordPress website?
In today's video, I show students in my Website Launch Accelerator program how to add a timeline to WordPress using the following plugins: Beaver Builder and Timeline.
Why use a timeline?
A timeline helps to order your events or process in an easy to read and visually appealing way.
Display your content so that it is informative, unique and engaging. Woo hoo!
Install Beaver Builder plugin
Ready to create a timeline on your WordPress website?
By the end of this tutorial, you will have learned how easy it is to create a timeline of events or steps in a process without the need to change your WordPress theme (shown here is Astra WordPress theme).
We will be using the following WordPress plugins: Beaver Builder and Timeline.
Here's how to get started creating your events timeline in just a few easy steps:
1. Make sure you have Beaver Builder page builder installed and activated.
2. Go to PLUGINS > ADD NEW and install this plugin.
3. Click on NEW > PAGE to create your page. (you can also display your timeline in a post, event, portfolio, product, etc.).
4. Click on LAUNCH BEAVER BUILDER to edit your page.
5. From your Beaver Builder menu, go to MODULES > STANDARD.
6. Scroll down to choose the TIMELINE module; click and drag the module onto your page.
That's it! Now you can customize your timeline with your content to fit your needs.
Don't forget to save your changes!
RELATED | CLICK HERE to learn how to start your WordPress website fast.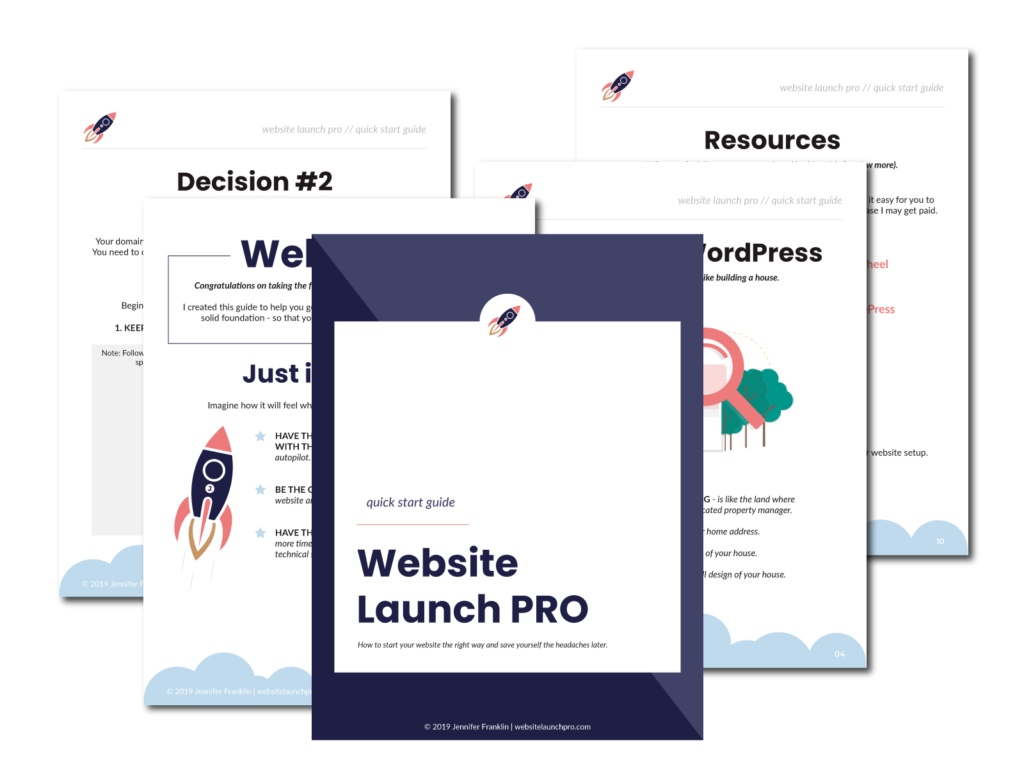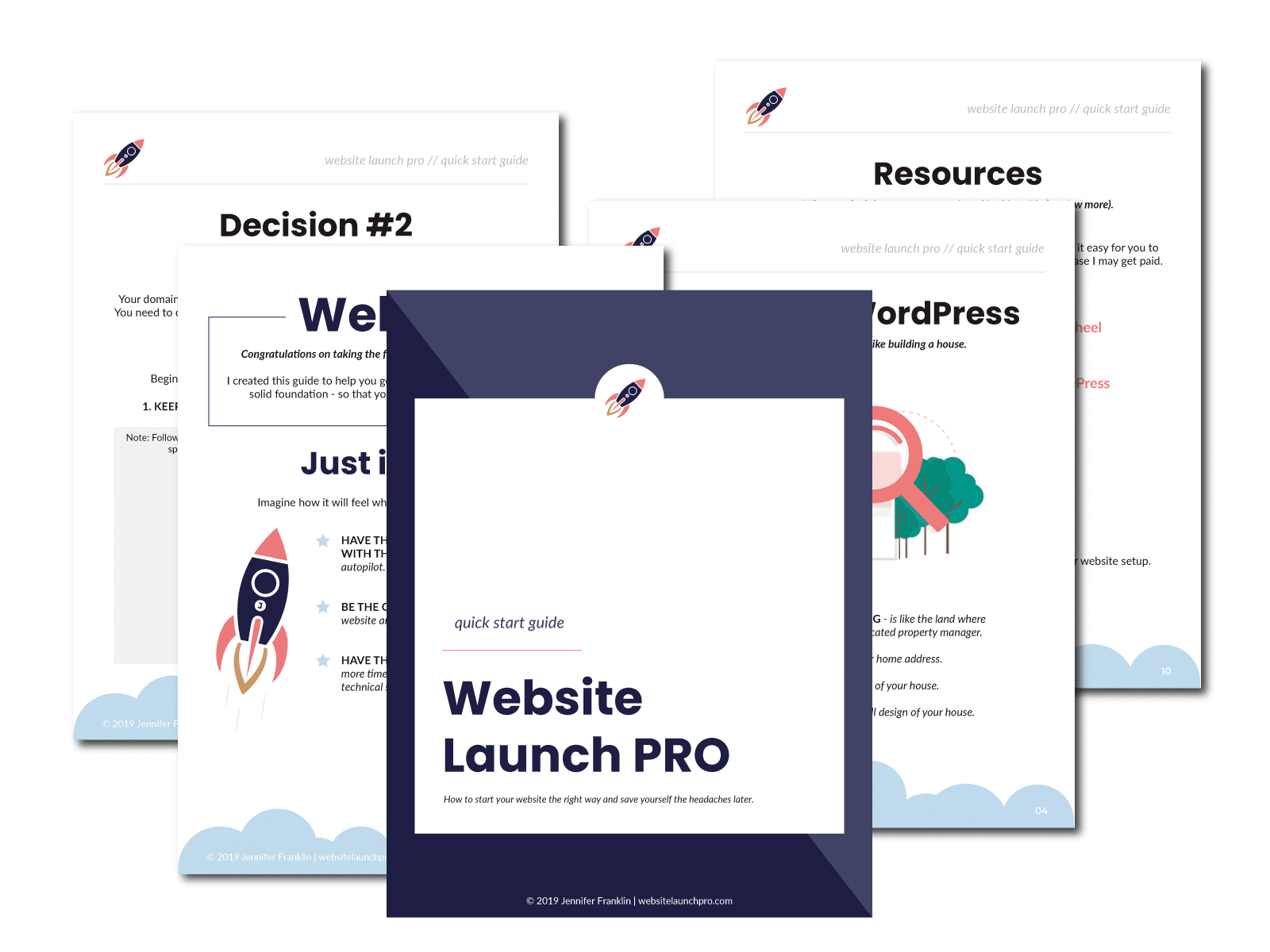 Want my FREE Website Launch PRO Quick Start Guide? CLICK HERE and I'll send it to you! Inside I show you how to get your website set up the right way - built on a solid foundation - so you can save yourself the headaches later. 🙂
What do you think?
I hope you found this video useful. Leave me a comment below.