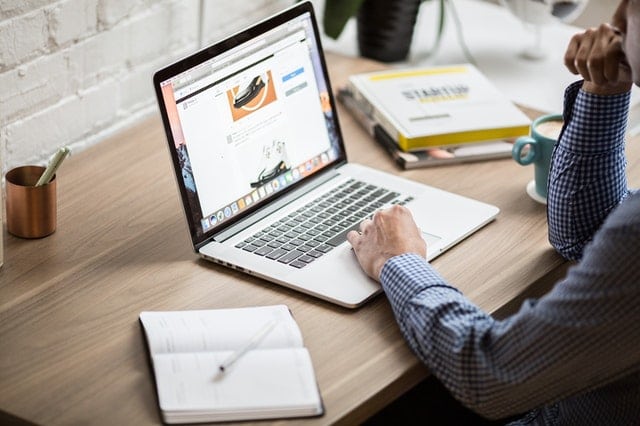 Too many business owners view and treat their websites as something detached from their actual company. But the truth is your site can be – and should be – much more than that. If you see your site as an extension of your business, you might be surprised by how it helps you make decisions that benefit your long-term success.
More consumers are moving online each day, and your site can make a stellar first impression on your target audience. It can help you reach a new customer base, boost your sales, and even become your main source of income while saving you money in the process. If you're ready to make a website that accelerates your business's growth, these tips will help you get started!
Make It Secure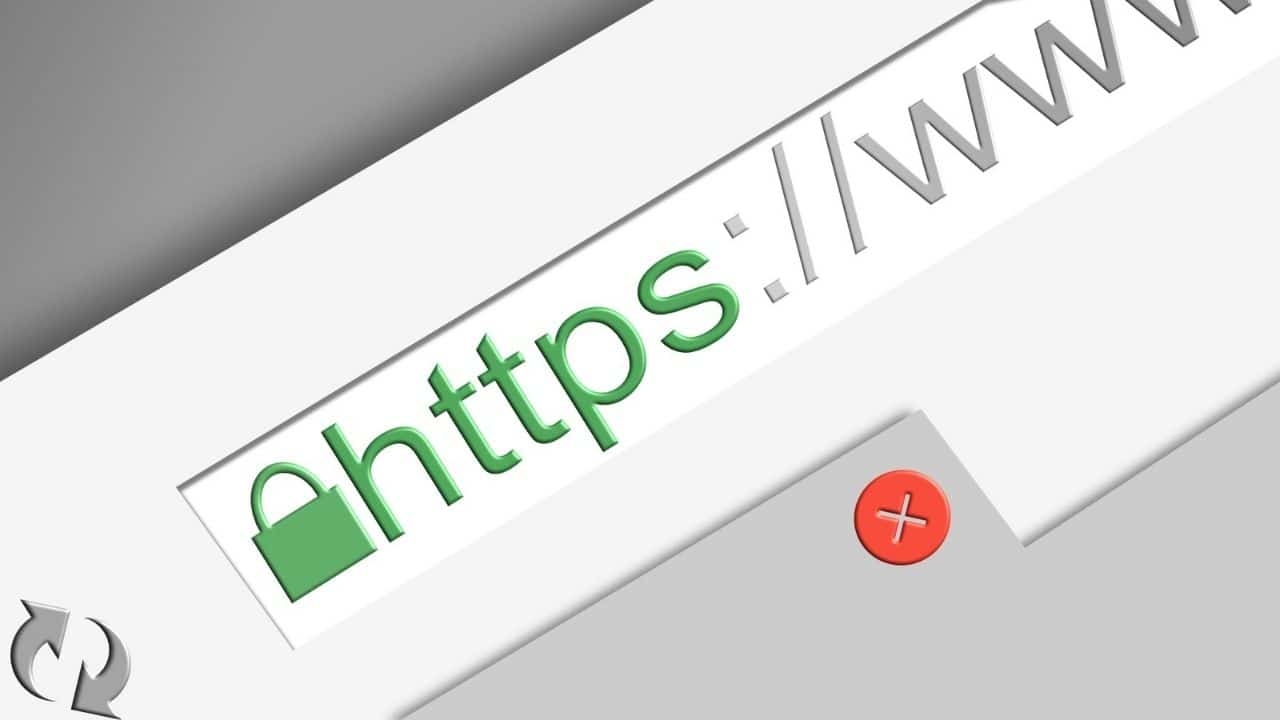 First of all, cybercrime is rampant, and small businesses are a massive target for hackers and other criminals. Rightfully so, cybercriminals assume many small businesses don't have the resources or knowledge to establish adequate measures for protecting customer and company data.
Along with having a plan to improve your cyber security, using quality security software, and working with knowledgeable professionals, it's essential to have a recovery plan so that your team can respond appropriately if your website gets hacked or suffers another type of attack. By creating a data recovery plan, you can create timeframes, identify the roles of each team member, choose which applications to recover first, and solidify many other practices that will help your business navigate challenges quickly.
Boost Its Visual Appeal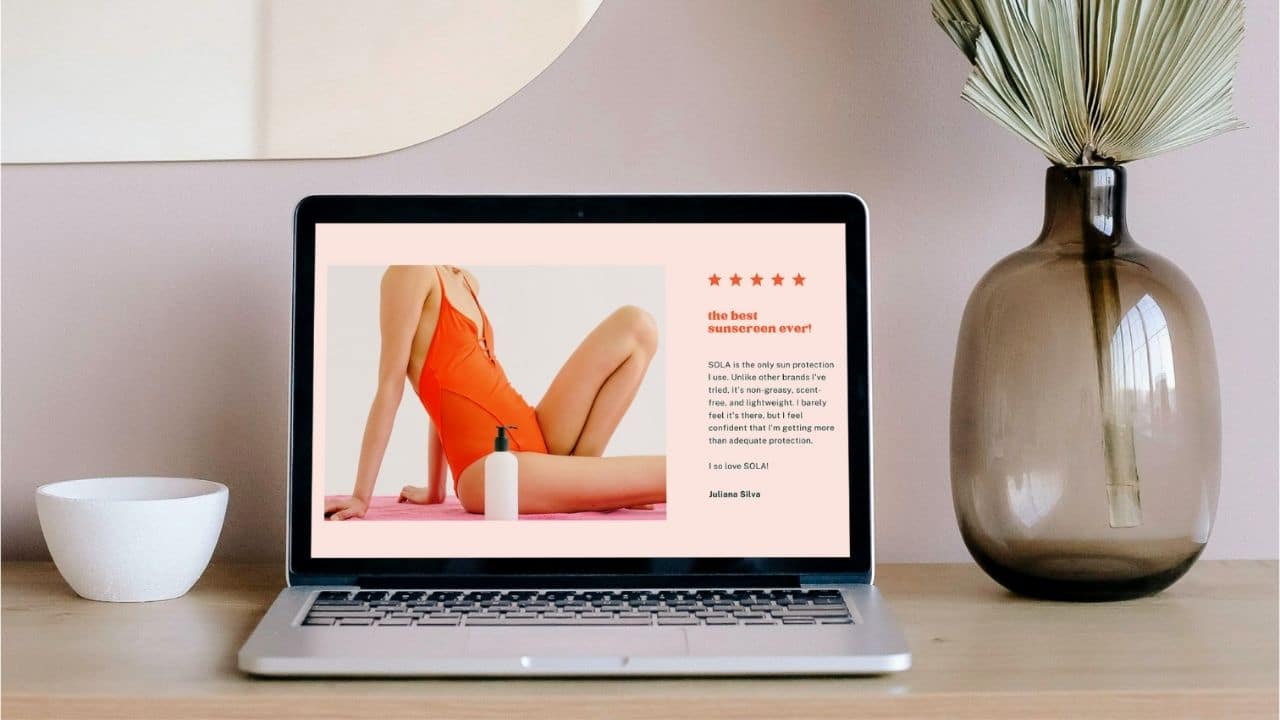 If you want to get the most from your website, you must see it as its own business entity. Approach your web design as if your site is your company's virtual storefront (because, in many ways, it is). Make sure it includes your company's logo, slogan, colors, fonts, and tone of voice consistent with all of your other marketing materials.
It's always a good idea to work with a skilled web designer. Jennifer Franklin Media can create a beautiful and modern website that will convert your visitors into customers.
Set It Up for Payments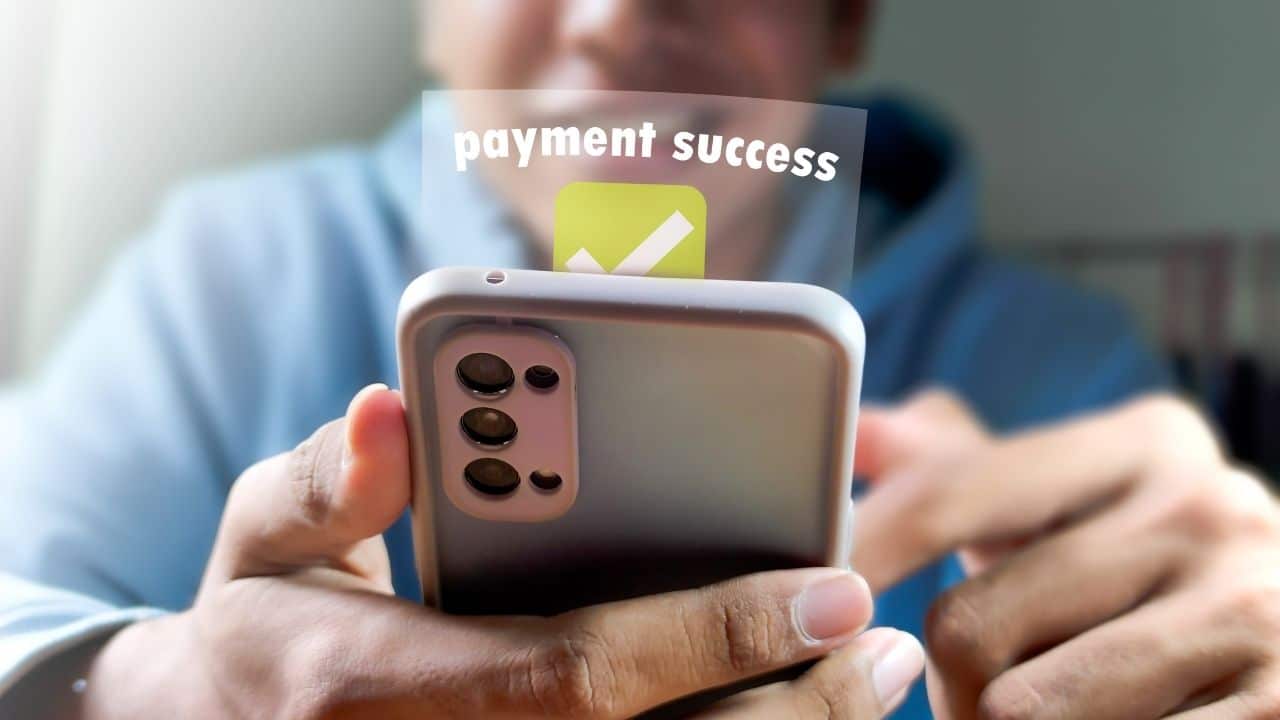 If you are not receiving payments for your products or services through your site, now is the time to start. Allowing your customers to pay through your site (and/or mobile app) is a surefire way to spur continuous growth. Find a payment system that allows for easy payment processing and tracking, and be sure to offer plenty of payment options for your customers.
By choosing a bank account balance API, you can ensure customers have the necessary funds for the payments to go through and avoid steep credit card fees in the process.
Improve the Page Loading Speed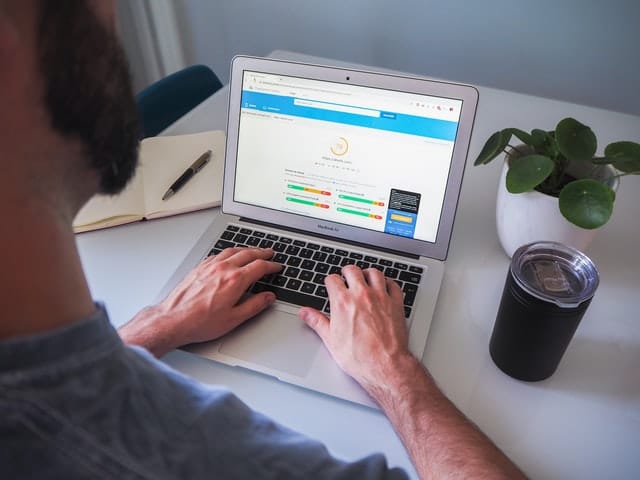 You will lose a lot of potential customers if your web pages take too long to load. You only have a few seconds until the average user will abandon your site.
Plus, Google reserves its best rankings for websites that load quickly, and ranking high in Google is one of the most critical factors of drawing more traffic and conversions. Make sure your page loading speed is up to par, and be mindful of the images, videos, and other media on your site that could be dragging it down.
Ensure It's Easy to Navigate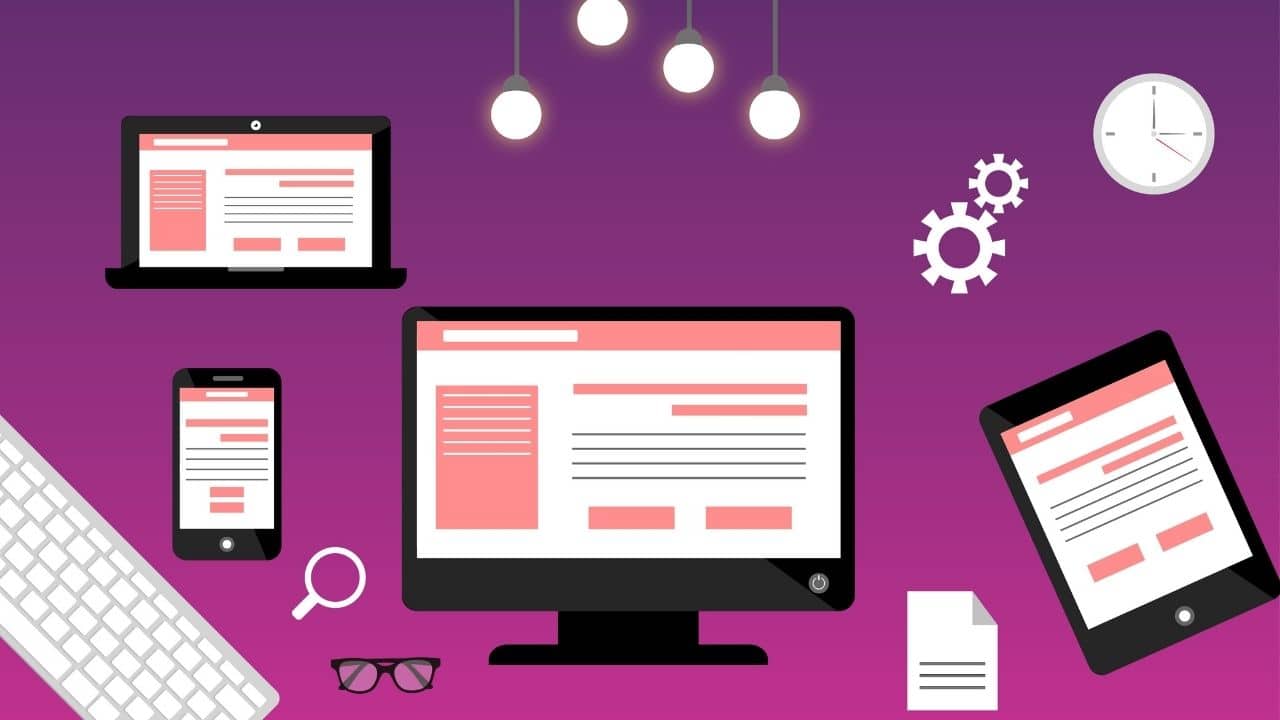 Just as it is frustrating to get lost when you are driving in a new area, users don't enjoy it when they can't find what they are looking for on a website. Your site should be simple and easy to navigate, where your audience can quickly get to the product or page they want to access.
Integrate Your Internal Tools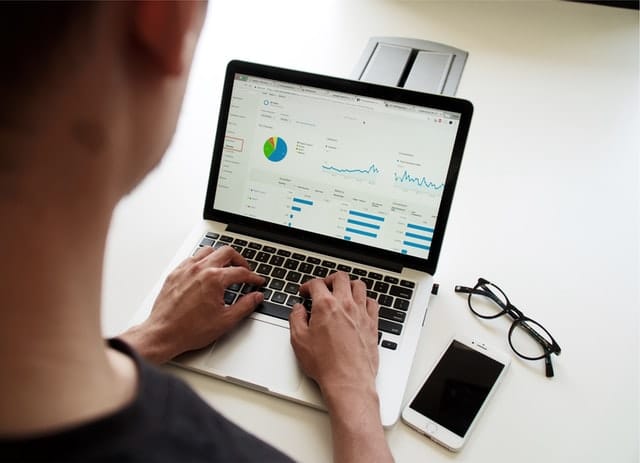 Customer relationship management (CRM) systems handle front-end customer data and enrich it with customer support and marketing. Enterprise Resource Planning (ERP) systems deal with essential backend customer information that is usually required post-purchase (e.g., shipping details, financial data, purchase history, etc.).
Your business can benefit from CRM and ERP systems independently. But if you integrate the two, it can exponentially increase the advantages for your company.
If you want to maximize your opportunities for success, it's important to view your business website as its own entity. Begin by implementing the tips above, and keep looking for other ways to create a website that spurs healthy growth for your business. In no time, you will be crushing your goals and planning for bigger dreams than you ever imagined!