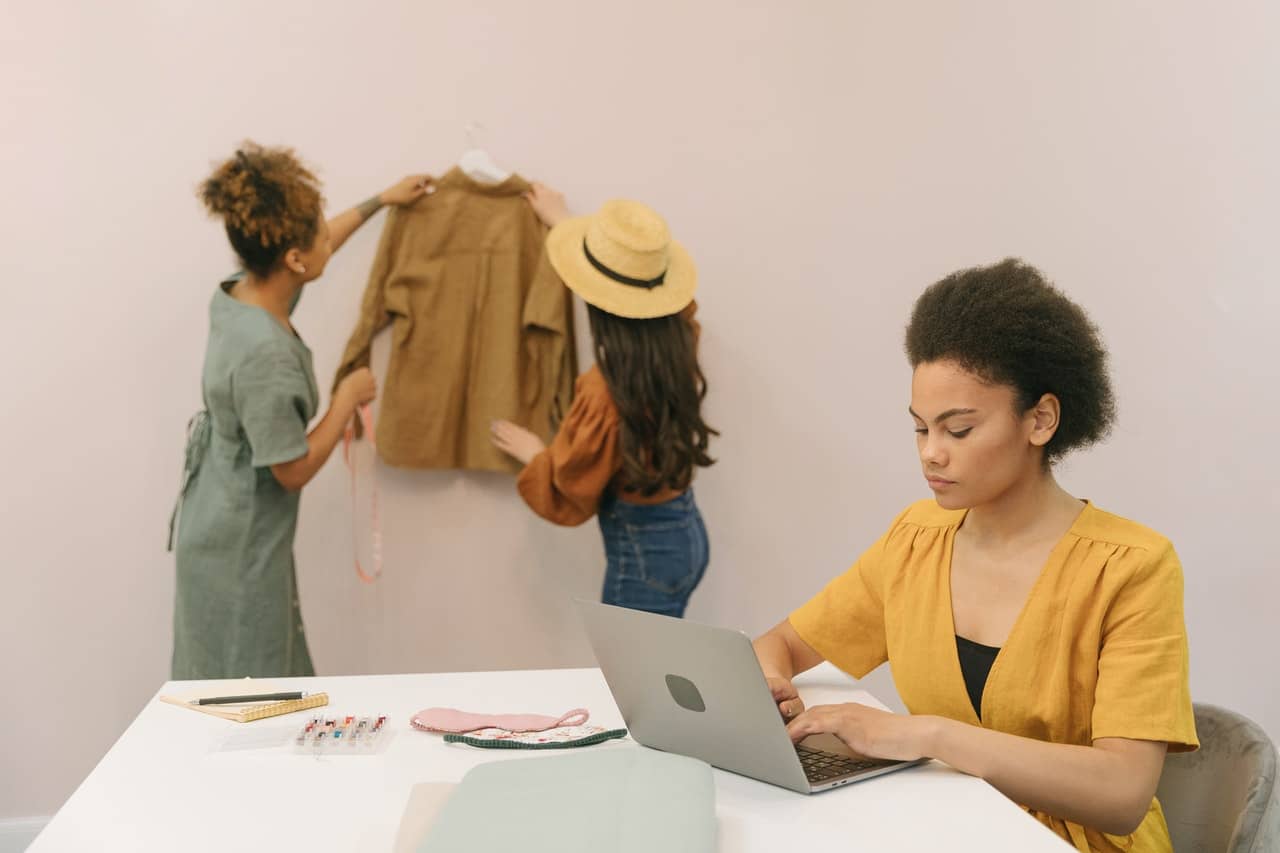 How many times have you gone to grab the mail only to be bombarded with a stack of flyers, coupons, and postcards? It's easy to ignore these marketing methods as old-fashioned and outdated.
But before you write them off completely, consider how they can be used in conjunction with modern marketing strategies.
Marketing Tips That Use Both Methods
Email marketing is a great way to reach potential customers, but why not pair it with a physical coupon or postcard? You can include a QR code on your postcards and flyers that takes recipients directly to your website or landing page. And if you're running a sale or promotion, make sure to advertise it on yard signs and billboards around town.
Stickers are another cheap and easy way to get your brand's message out there. You can hand them out at events or trade shows, or include them in packages you ship to customers.
Another traditional marketing method you don't want to overlook is billboards. Billboards may seem like a thing of the past, but they can still be a powerful marketing tool, especially if you have a creative offer or discount.
Tools You Can Use for Basic Design
If you're not a designer, don't worry—there are plenty of great tools out there that can help you create professional-looking flyers, postcards, and coupons. Templates are an excellent way to customize your marketing approach of choice.
You can add graphics, colors, and other elements to aid in your marketing campaign. Or you can always hire a graphics designer to take care of these things for you.
When it comes to marketing, there's no one-size-fits-all approach. But by using a mix of old and new marketing methods, you can reach your target audience in a way that resonates with them.
And don't forget that the most important part of any marketing campaign is to track your results so you can see what's working and adjust your strategy accordingly.
How to Create a Catchy Slogan
A catchy slogan is the key to any great marketing campaign. And while it may take some time to come up with the perfect one for your business, it's worth it in the end. If you aren't sure where to start or don't feel you are creative, consider hiring a PR agency to assist you.
Consider Working with a PR Agency
If you want to take your marketing efforts to the next level, check into a PR agency. PR professionals can help you build relationships with media outlets and influencers, and create a solid online reputation.
How to Find PR Agencies
There are a few ways to find PR agencies. Vet companies are a great place to start your search. Another way is to look online at job boards.
This can be a great way to find agencies that are hiring, but keep in mind that not all job postings are up-to-date.
Another way to find PR agencies is to search for companies that have been accredited by the Better Business Bureau (BBB).
This means that the company has met certain standards and is less likely to scam you. It's also a good idea to search for companies based on reviews, rates, and ratings.
This will give you a good idea of what other people have experienced with the company. Once you've found a few PR agencies that you're interested in, reach out and see if they're a good fit for your needs.