SUBSCRIBE TO MY YOUTUBE CHANNEL SUBSCRIBE to my YouTube channel
CREATE A FREE RESOURCE LIBRARY ON WORDPRESS + GROW YOUR EMAIL LIST FAST
// WordPress Tutorial
---
The problem is you create lots of valuable content to share with your audience, but your amazing resources end up scattered all over your website.
The solution is to create ONE PLACE to store your awesome FREEBIES so that it's easy for your visitors to opt-in to your email list and easily find what they are looking for.
In today's video, you will learn how to quickly and easily create a FREE Resource Library on WordPress so that you can keep all of your checklists, workbooks, worksheets and videos in one convenient place to share with your subscribers and / or members.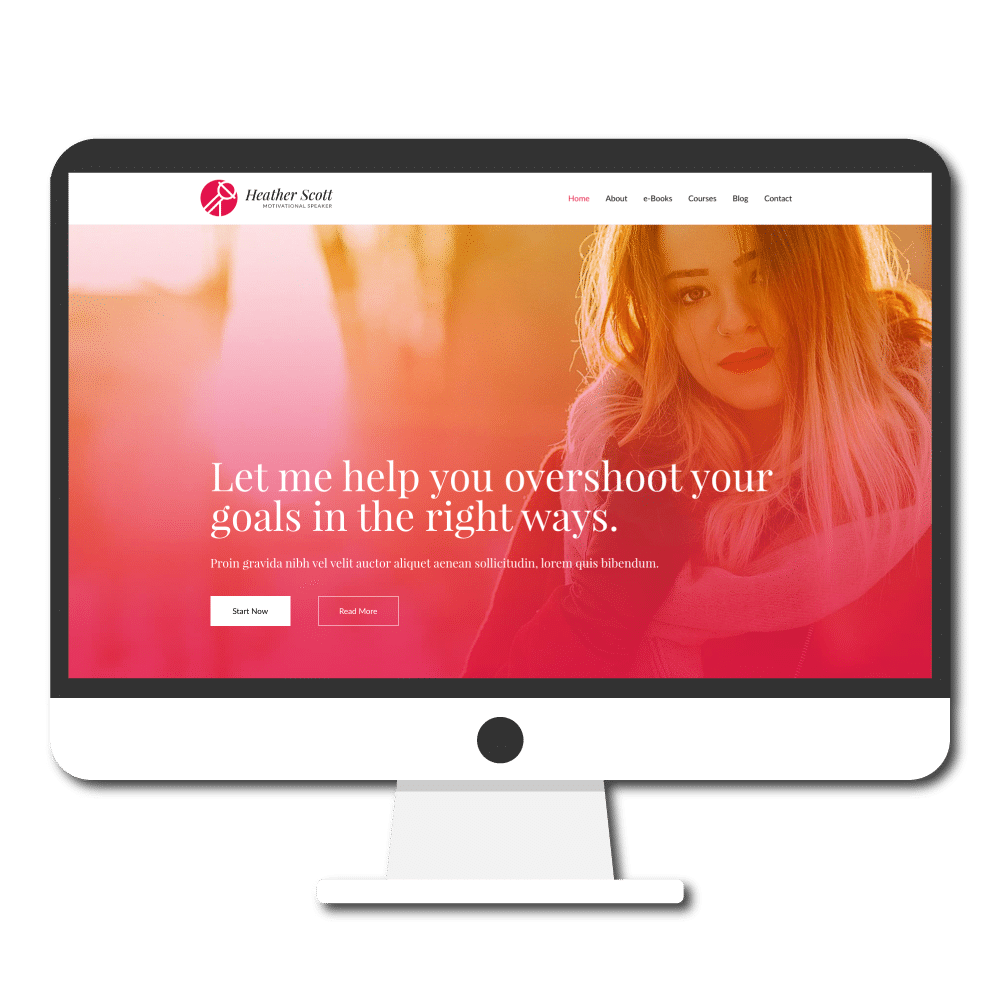 Want to purchase the coach website in this video? CLICK HERE and I'll hook you up.
Here's how it works:
1. Your website visitor opts-in to your email list.
2. You send a welcome email with a link and password to your FREE resource library full of your content.
3. You create new content and add it to the library.
Your audience = HAPPY
And you = GROW YOUR LIST
My kids call this a WIN – WIN!
Ready to create your Free Resource Library on WordPress?
By the end of this tutorial, you will have learned how to create a central hub called a Free Resource Library to store your downloads.
We will be using the following WordPress theme and plugins: Astra WordPress theme and Beaver Builder.
Here's how to get started creating your Free Resource Library in just a few easy steps:
1. Make sure you have Beaver Builder installed.
2. Click on PAGE > ADD NEW
3. Name your page. I chose "Resource Library".
4. Click on VISIBILITY and choose PASSWORD PROTECTED.
5. Type your password into the text box and click OK.
4. SAVE DRAFT (your changes will be saved but not live) or PUBLISH (this makes the changes live) your page.
5. Launch Beaver Builder.
4. Click on the + button in the top right corner and drag a 3 column row onto your page.
5. Drag and drop the PHOTO module onto your page. Choose or upload a photo and click SELECT.
6. Upload your PDF document to Google Drive (or your favorite cloud storage with link sharing capabilities).
7. Copy and paste the sharing link into the URL for your photo and click SAVE.
That's it!
Don't forget to save your changes.
Do you have a Free Resource Library on your website?
Drop a link to it below.

RESOURCES MENTIONED
SAVE FOR LATER > PIN ME!