>> You should assume that I have an affiliate relationship and/or another material connection, to any suppliers of goods and services that may be discussed here, and may be compensated for showing ads or recommending products or services, or linking to the supplier's website. That means if you make a purchase, I get paid a few bucks to support my fancy coffee habit. :)
Best Free Appointment Scheduling Software
Phone tag.
Email tag.
Lost productivity.
Wasted time.
This was the unproductive cycle that I found my scheduling process stuck in.
And it was so frustrating.
Does this sound like you too?
> Wasted time sending emails back and forth to clients to book appointments?
> Precious work hours lost creating and sending individual invoices?
If are nodding your head yes, then keep reading because this post is for you.
I searched high and low for the best appointment scheduling software for small business owners.
And my favorite appointment Scheduling Software is: Square Appointments
My top three reasons for choosing Square:
Square Appointments is now FREE for Solopreneurs.

Get paid faster with Square Point of Sale when someone books and appointment.
Save time with easy to send invoices and recurring payments.
When I discovered appointment scheduling software that is easy to use, combines multiple tasks into one and saves money - it was a no-brainer!
Free For Solopreneurs
You might think you need to invest upwards of $50+ dollars per month in both appointment scheduling software and a payment processor.
The online booking system Square Appointments is now FREE for Solopreneurs and the integrated Square payment processor is just 2.75% per payment.
This is great because the cost of running my small business really adds up fast when I consider all of the tools that I use:
Pinterest Marketing: $120 / year
Email Marketing: $348 / year
Social Sharing: $30 / year
Website Builder: $99 / year
eCommerce: $299 / year
Agency Tools: $240 /year
Website Hosting: $500 / year
Website Security: $75 / year
Continuing Education: $3,000 / year
Related | A list of small business tools that I love are posted here.
Get Paid Faster
Get paid for your products / services when someone books online or through the mobile app.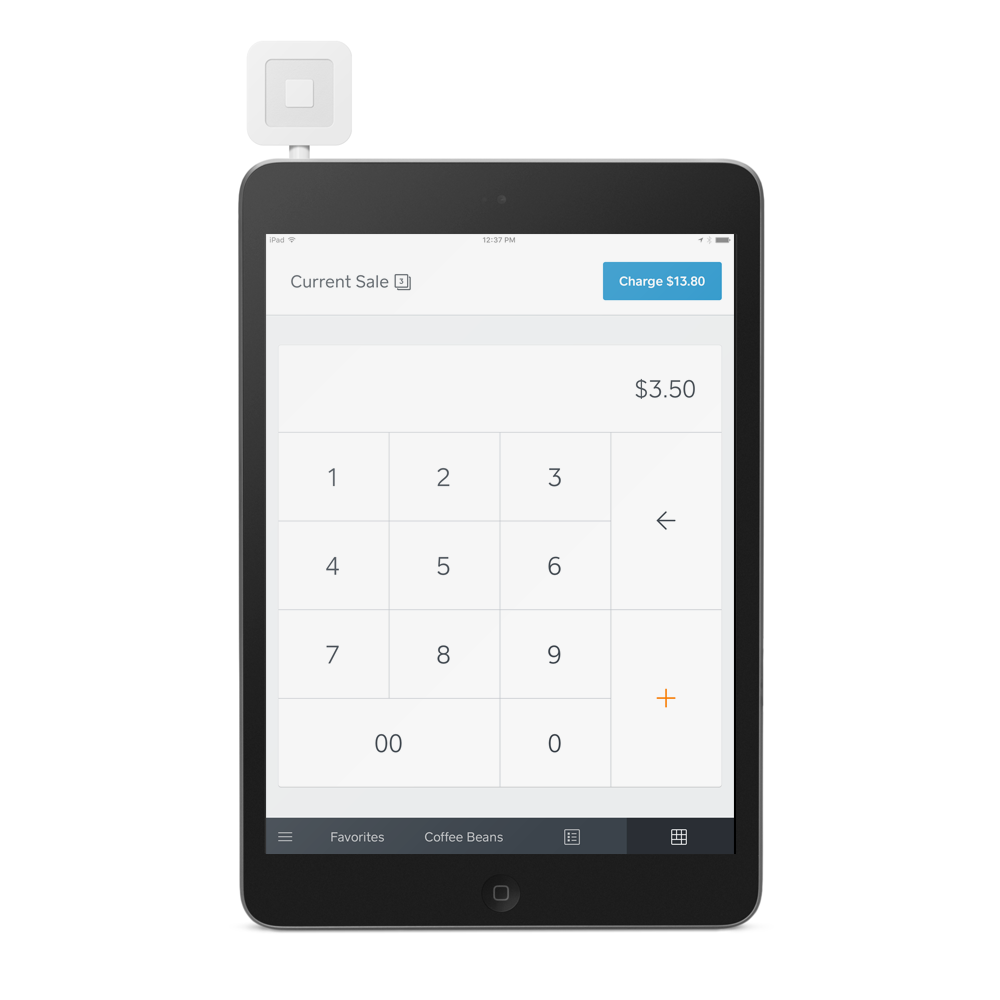 I am always looking for ways to cut down on the number of tools I use to keep my processes streamlined.
That's why I love Square Appointments: the point of sale system is built right into the appointment scheduling app so you can get paid when someone books.
Save Time
Save time with easy to send invoices and recurring payments. You can send invoices directly from the mobile app or take payments in person.
But don't just take my word for it...
See for yourself all of the FREE benefits you get when you use Square Point of Sale + Square Appointments for Solopreneurs:
I invite you to try Square
Square Appointments is now free for Solopreneurs.
You will receive free processing on up to $1,000 in credit card transactions for the first 180 days. SIGN UP
After that, the standard 2.75% per swipe for all major credit cards will apply.
Enjoy!