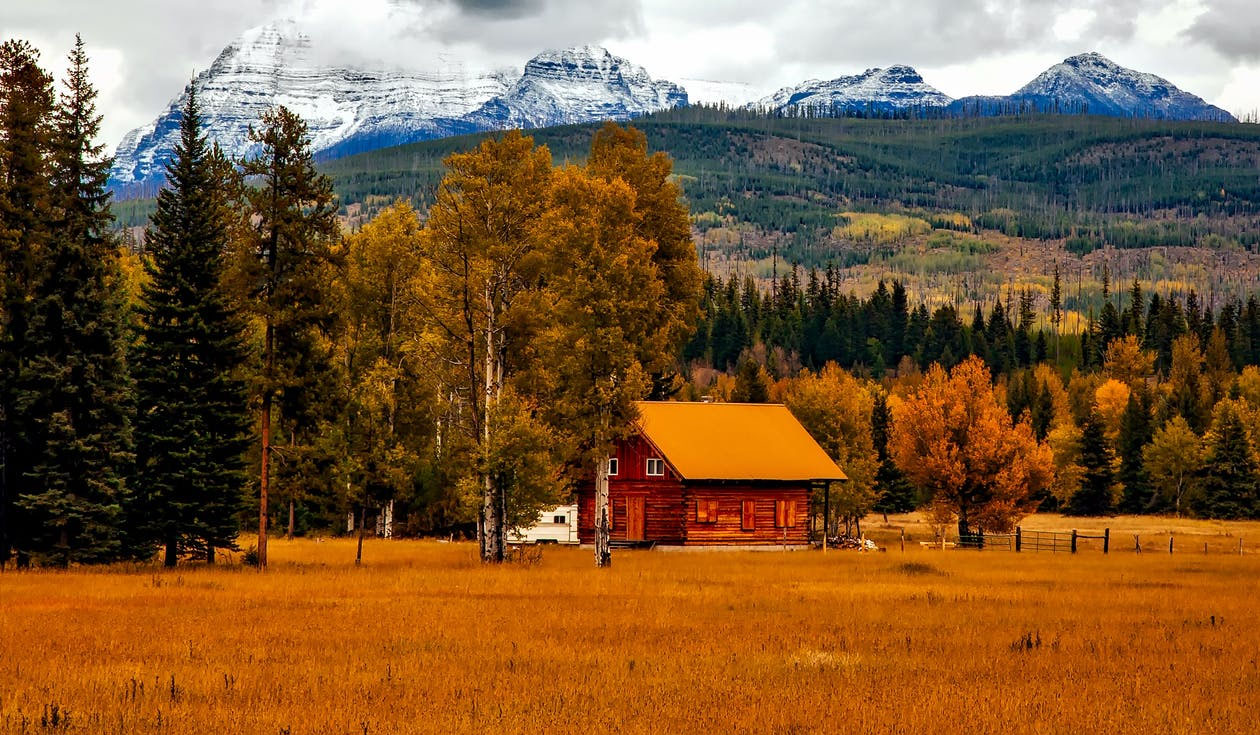 The US is fast becoming a top attraction for digital nomads looking to combine adventure with work as they live out their digital nomad dreams. So, without further ado, here are some of the top-rated cities as voted for by digital nomads themselves when it comes to working remotely in this amazing part of the world.
Los Angeles
Los Angeles has long been known for its cool, laid-back vibe, which is why it remains one of the top destinations for digital nomads to this day. Plus, it is one of those places where you feel like you belong no matter where you come from, as it truly is a city that embraces people from all walks of life.
Furthermore, the weather is great all year round, which is great for digital nomads who like to explore their surroundings on their days off (or even on their breaks). And because there are so many remote workers living and working in LA already, you're sure to find a co-working space that's up your alley.
As far as renting in LA goes, rentals can be pretty steep. However, you can offset these expenses by taking advantage of the local food markets and street vendors scattered around town, where you're sure to get your hands on tasty dishes at more affordable prices. Also, you can make your way to your favorite hangouts on foot or by train, which can make traveling more affordable too.
Miami
Miami also represents an interesting blend of cultures and is a place that is as diverse as they come. From a remote working perspective, there are a plethora of remote working hotspots for digital nomads looking for a bit of variety to inspire their work endeavors.
Furthermore, Miami is known for its hot weather, glamorous beaches, and exuberant nightlife, so you'll never be bored or left wanting for more if you're looking to mix business with pleasure. Miami is more affordable compared to some other major US cities, which makes it one of the top reasons why remote workers tend to flock there year in and year out.
San Francisco
Known as the new hub when it comes to tech startups, San Francisco is the birthplace of many famous tech enterprises, which makes it the ideal destination if you are technically inclined or perform work that is of a technical nature. That said, you're likely to rub shoulders with some of the best in the business if you're based in San Francisco, and this offers great networking opportunities if you're looking to grow or diversify your remote business.
Plus it's beautiful there too, with splendid outdoor scenery and a magnificent skyline. Despite its higher-than-average cost of living, San Francisco is still one of those places that continues to top the list as far as digital nomadic destinations go.
Portland
Portland is another one of those cities that is made for the digital nomadic lifestyle. With plenty of corner cafés and coworking spaces around almost every corner, you're certain to find a place to work in for the day as well as soak in the warm and inviting ambiance around you. Interestingly, Portland is also relatively well-known for its tech startups, which makes it an interesting place to pay a visit.
And if the beauty of the great outdoors is what inspires you, you'll find plenty of inspiration with its breathtakingly stunning scenery from its mountains, to its lush green forests and everything in between. Again, rentals are not the cheapest here, but it's a small price to pay compared to everything else you'll get in return when you take up residence in this amazing city.
Best business practices for digital nomads
As far as living the digital nomad lifestyle goes, it's a good idea to create a sense of structure as you would do if you were working in a traditional office and if you want to stay as productive as possible. For example, wearing working work clothes to your shared workspace every so often to help get you into the working mode could be helpful.
If you're a digital nomad, it's a good idea to create an appealing website that showcases your work and qualifications. Jennifer-Franklin can design a modern website that can convert visitors into clients!
As a digital nomad, one of the most important things you can do is to keep track of your finances. This means not only keeping track of your income and expenses, but also making sure that you get paid on time. One way to help ensure timely payments is to use invoicing software. The best invoicing software options allow you to create and send invoices electronically and can even help you track payments. In addition, many invoicing software programs offer features like automated payment reminders, which can be a valuable tool.
In summary, the cities above are some of the best places to explore as well as work remotely. So, if you're a digital nomad looking for the change of a lifetime, don't delay and start planning your move!